With a little care and maintenance, you can keep your area rug looking new for many years to come. Establish a cleaning routine and address spills as soon as they occur to help prevent wear and tear and stains. Follow our guide below for more information on caring for your new area rug. 
Dealing with Spills & Stains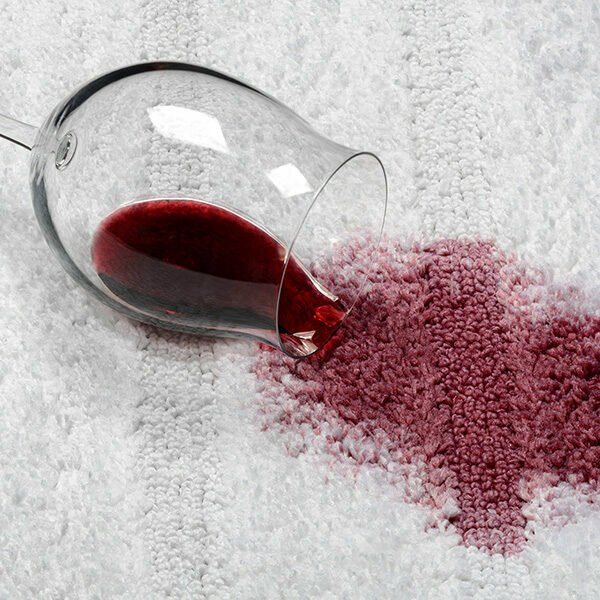 Liquids
When a liquid is spilled on your area rug, soak it up with a clean towel by blotting the affected area. Do not rub the spill. 
After the initial liquid has been removed, spot clean the area with a little laundry detergent and lukewarm water or a mixture of one part water and one part vinegar. When it doubt, check your manufacturer recommendations for how to address spills and stains.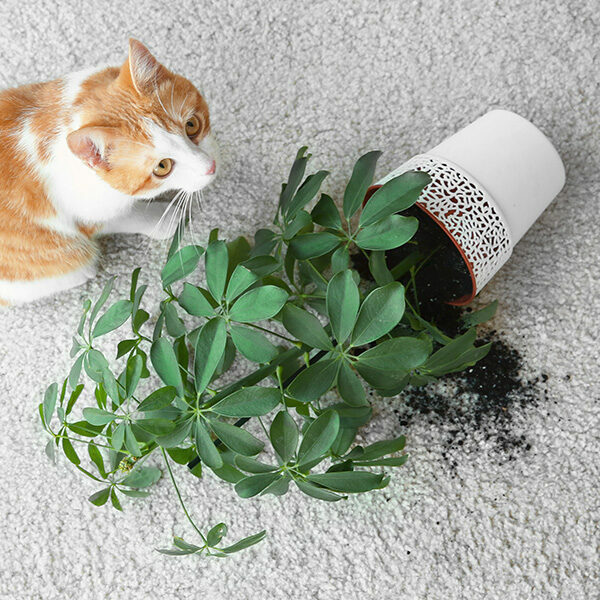 Solids
When a solid is spilled, wipe up the spill and vacuum the affected area. 
If a stain persists, be sure to check your manufacturer guide for approved products you can use on your area rug.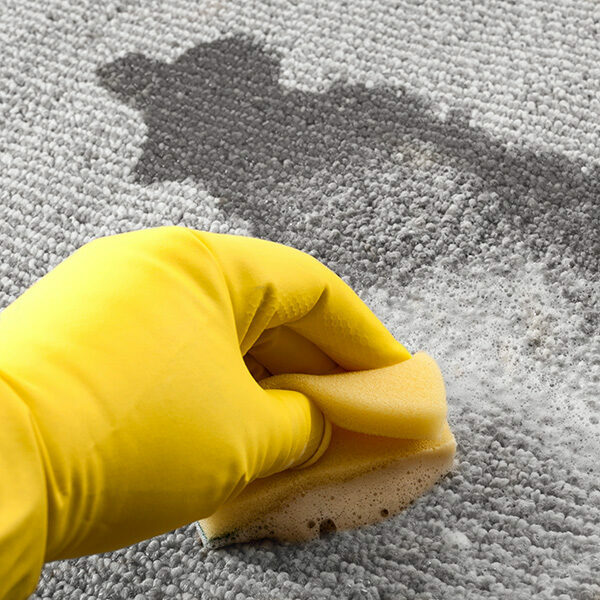 Pre-TEst
It is always best to pre-test your cleaning method to avoid irreparable damage. Consult your manufacturer recommendations for cleaning spills and approved stain-removers. Test on old t-shirts or towels before applying it to the area rug. 
Daily care is important
How often you vacuum your area rug depends on how much foot traffic is in the room. You'll want to vacuum at least a few times a week to help your area rug to continue looking like new.
Establishing a care routine is important to the longevity of your area rug.