Vinyl flooring is available in a variety of styles, colors, patterns, designs, and options that you will love. It is fashion-forward, but also extremely durable. Vinyl flooring is water-resistant and resilient making it a great option for busy households. Whether you want formal, casual, elegant, rustic, light tones, or dark tones, there is a vinyl to match your style.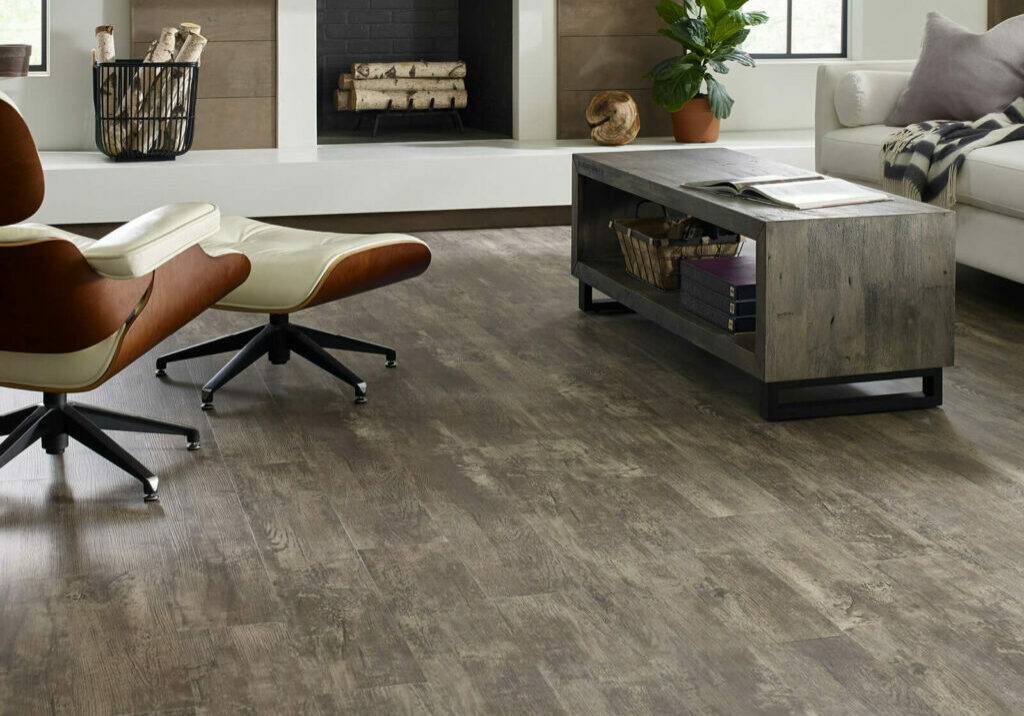 Why Vinyl?
Thanks to today's technology, vinyl is not only an incredibly stylish flooring option, but it is also built to stand up to even the busiest households. Vinyl flooring designs are fashion-forward and available in a wide selection to meet any décor. 
Vinyl also provides peace of mind with its extreme durability. Vinyl flooring is water-resistant, fade-resistant, scratch-resistant, and is kid-friendly and pet-friendly, meaning it can handle a lot of foot-traffic. 
Vinyl is also low-maintenance, easy to keep clean, and easy to install. You will love the look and versatility of vinyl flooring in your home.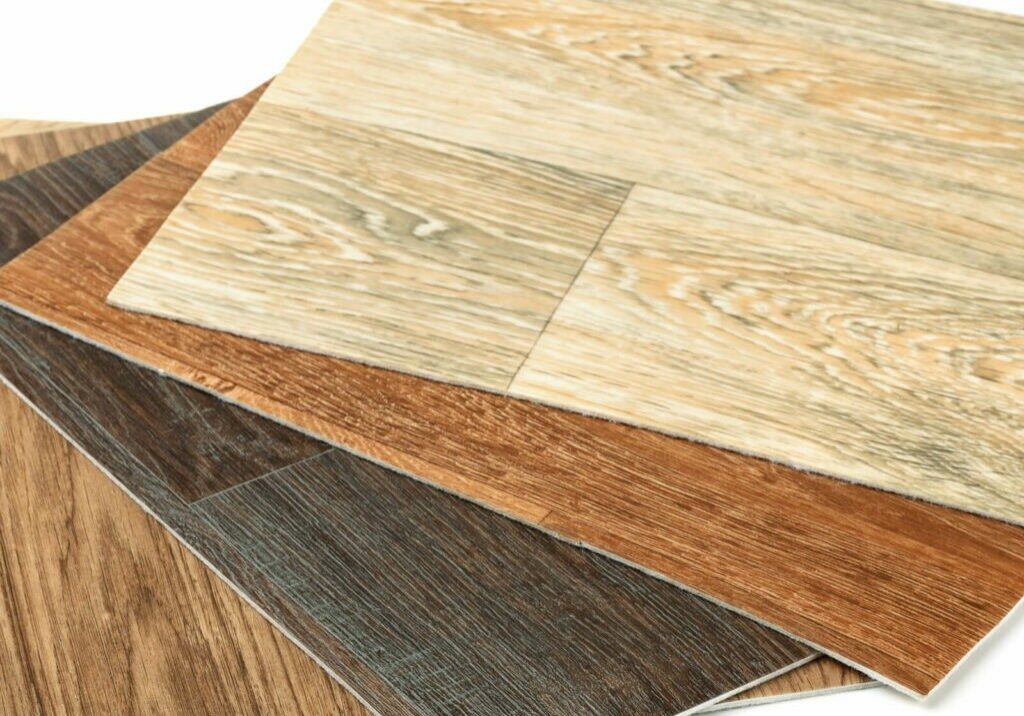 What Style Vinyl Is Best?
Vinyl is available in Luxury Vinyl Plank (LVP) and Luxury Vinyl Tile (LVT), as well as sheet vinyl. The vinyl flooring you choose is ultimately up to your style and lifestyle.
LVP is made to capture the look and feel of wood flooring while LVT is made to mimic natural stone. Both luxury vinyl flooring options feature dynamic, beautiful colors and textures. 
We can work with you to find the perfect product for you.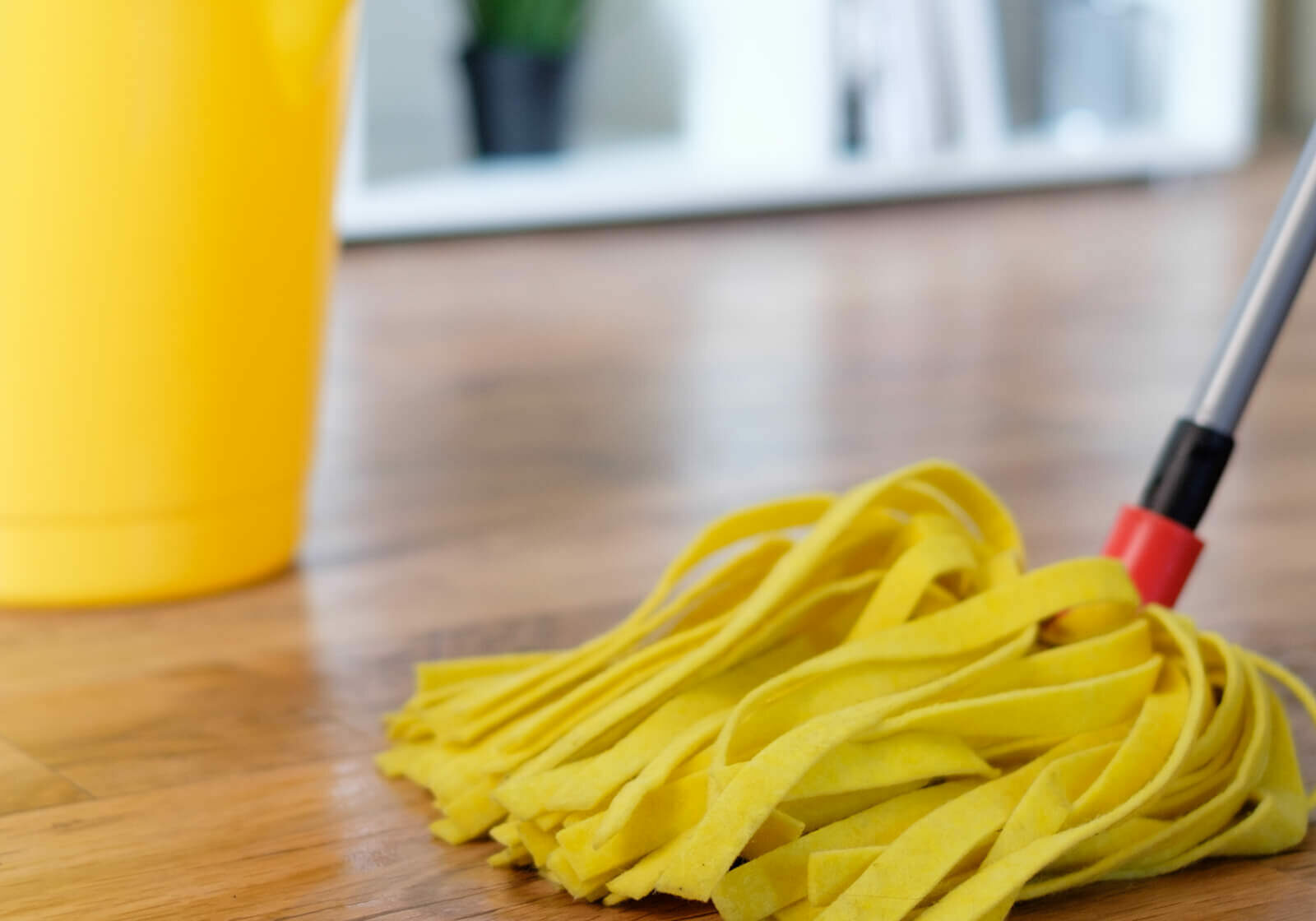 Vinyl Care & Maintenance
Vinyl flooring is low-maintenance and easy to keep clean. You will love the ease of caring for vinyl flooring. By establishing a routine and wiping up spills as soon as they occur,  you'll find your vinyl flooring will look beautiful for many years. Learn more about caring for vinyl flooring in our care and maintenance guide. 
Vinyl Installation
Vinyl flooring is fairly easy to install. To ensure it is perfect from day one and lasts for many years, it is best practice to leave installation to the professionals. Our expert team at Jimmie Lyles Flooring Gallery will walk you through the installation process and what to expect, before, during, and after installation.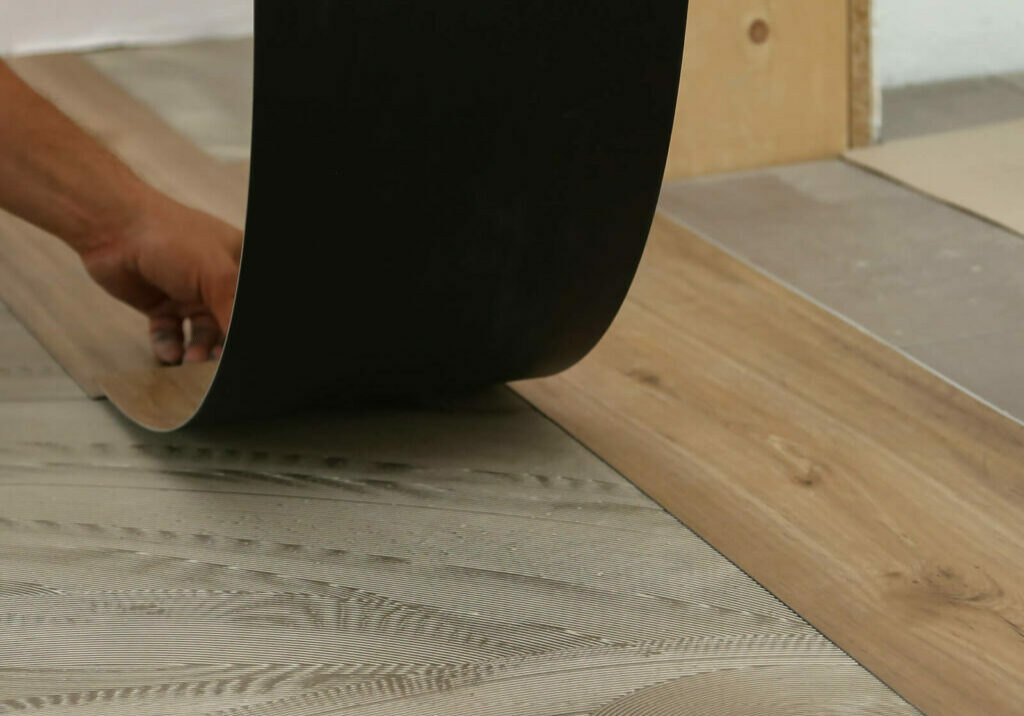 Vinyl Inspiration
Browse our vinyl inspiration gallery to see the latest trends and fashions that are perfect for your home.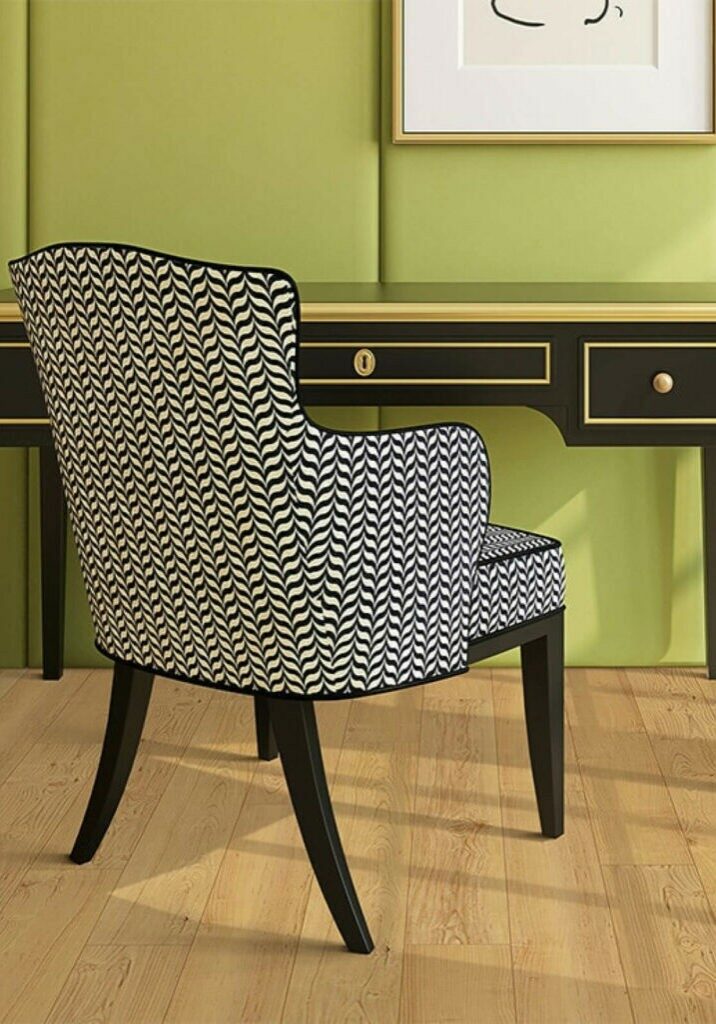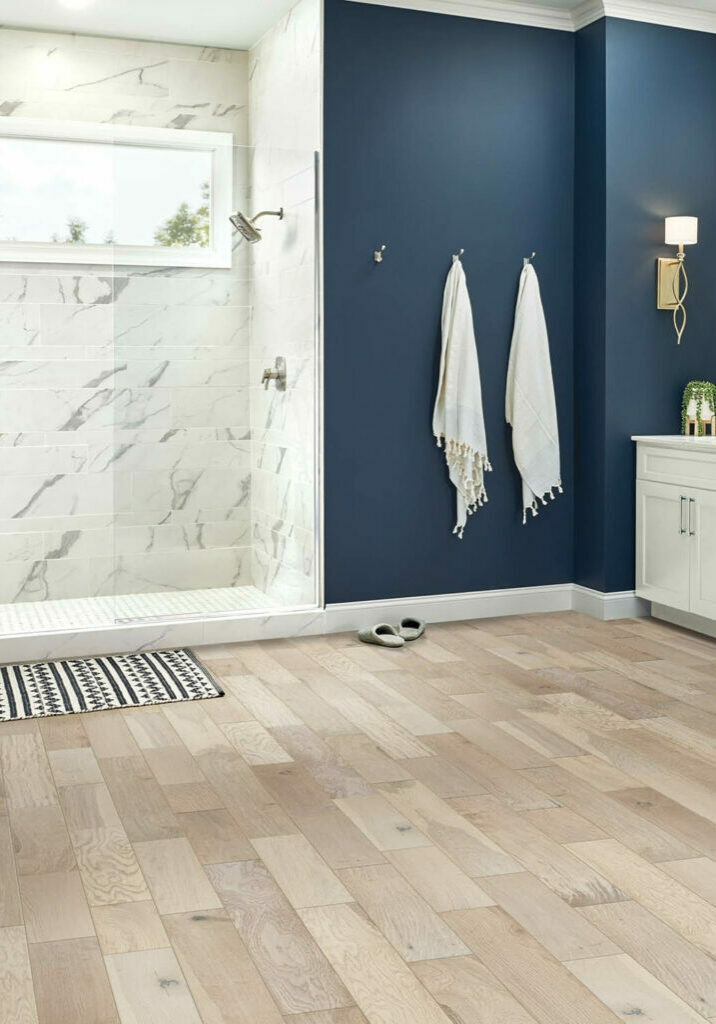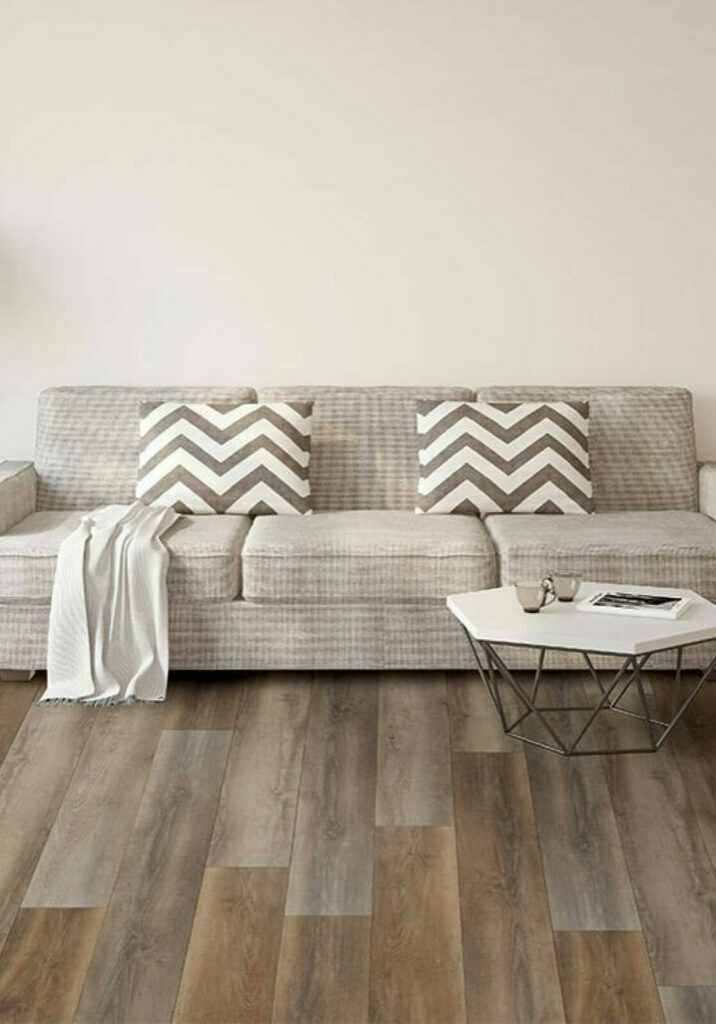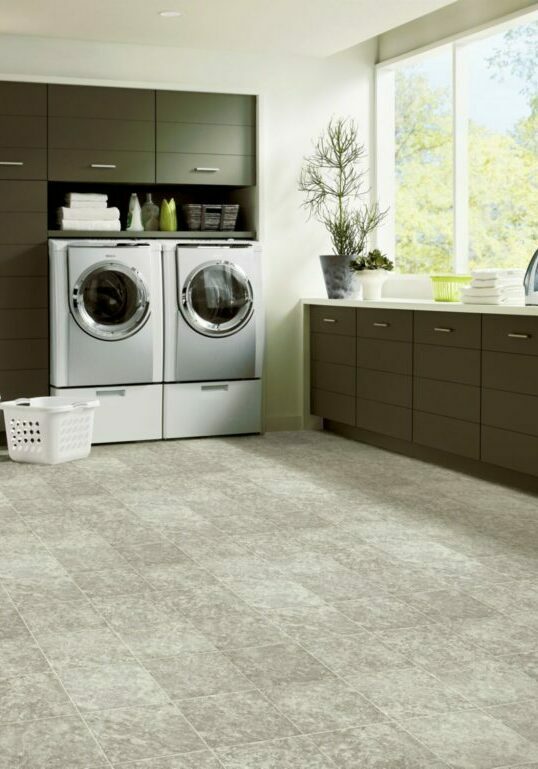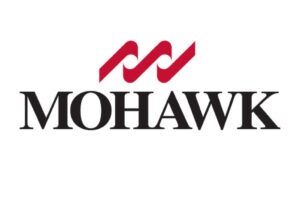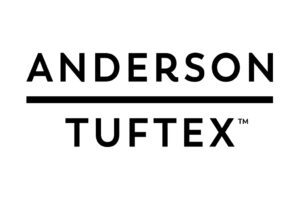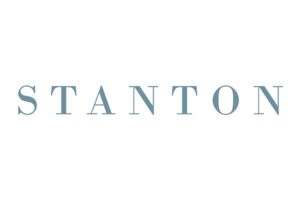 CHECK OUT OUR ONLINE TOOLS