Laminate flooring is made to mimic the natural beauty of hardwood flooring or natural stone flooring, but is more durable and comes at a fraction of the cost. Laminate comes in a variety of styles, colors, and textures, meaning you will find a style perfect for your home. Laminate is built to last and stand up to busy families and the toughest messes.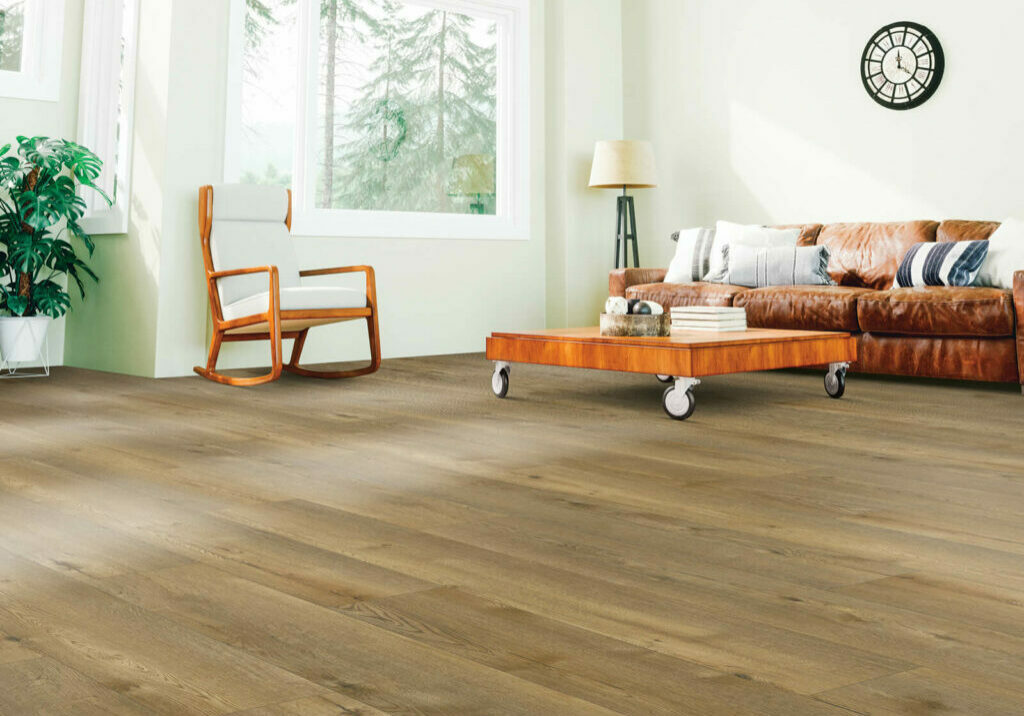 Why Laminate?
Laminate flooring is stylish, versatile, and durable, making it a perfect flooring choice for many homeowners. It is made to look like real wood or stone flooring, but is available at a fraction of the cost. 
Laminate comes in a variety of colors, tones, hues, patterns, and sizes to insure there is a product you'll love. Because laminate is moisture-resistant, stain-resistant, and fade-resistant, it will last you for many years to come. Laminate is low-maintenance, easy to keep clean, and easy to install. It is also available in kid-friendly and pet-friendly options. 
Whether you prefer formal, casual, chic, rustic, dark hues, light hues, or anything in between, you will find a laminate flooring perfect for your home and lifestyle.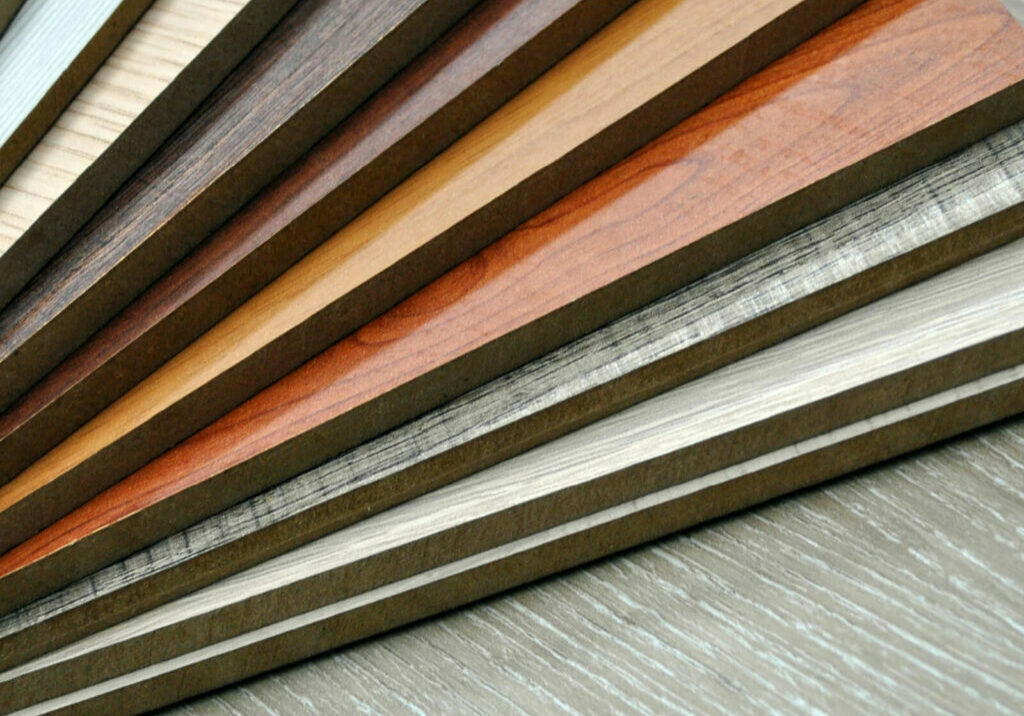 What Style Laminate Is Best?
The laminate flooring you choose is ultimately up to your style and lifestyle. Laminate flooring is available in an array of colors, styles, patterns, sizes, textures, materials, and installation methods. We can help you choose the product that will balance your aesthetic, your needs, and your budget. 
Laminate flooring is available in synthetic materials or engineered wood, and can be installed either through glueless click, click, or pre-glued methods. 
Laminate flooring is available in smooth or distressed textures and comes in patterns such as, traditional, thin, wide, and chevron so you can create a space that is truly yours and fit your needs.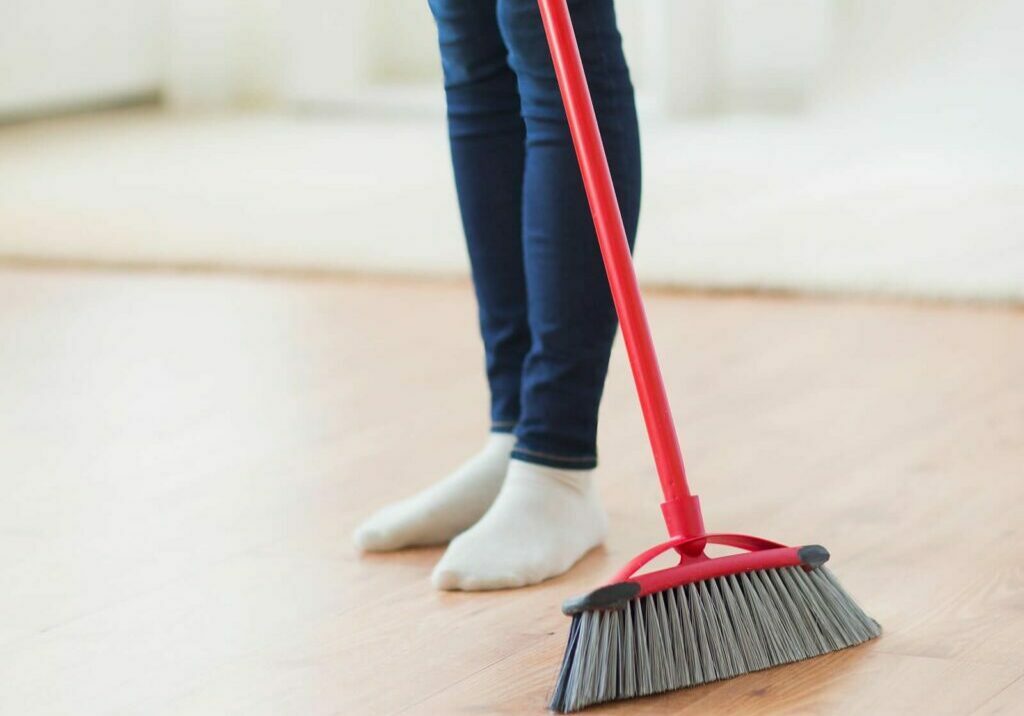 Laminate Care & Maintenance
Laminate flooring is incredibly low-maintenance, making it ideal for busy, on-the-go families. Establishing a basic care routine is important to ensuring the longevity of your laminate flooring. Follow our care and maintenance guide for more tips to make sure your floors look their best for many years. 
Laminate Installation
Laminate is one of the easiest flooring options to install. It is ideal for a DIY'er. You can also trust the experts to install your product and make sure it looks pristine from day one. Learn more about the installation process and what to expect before, during, and after installation.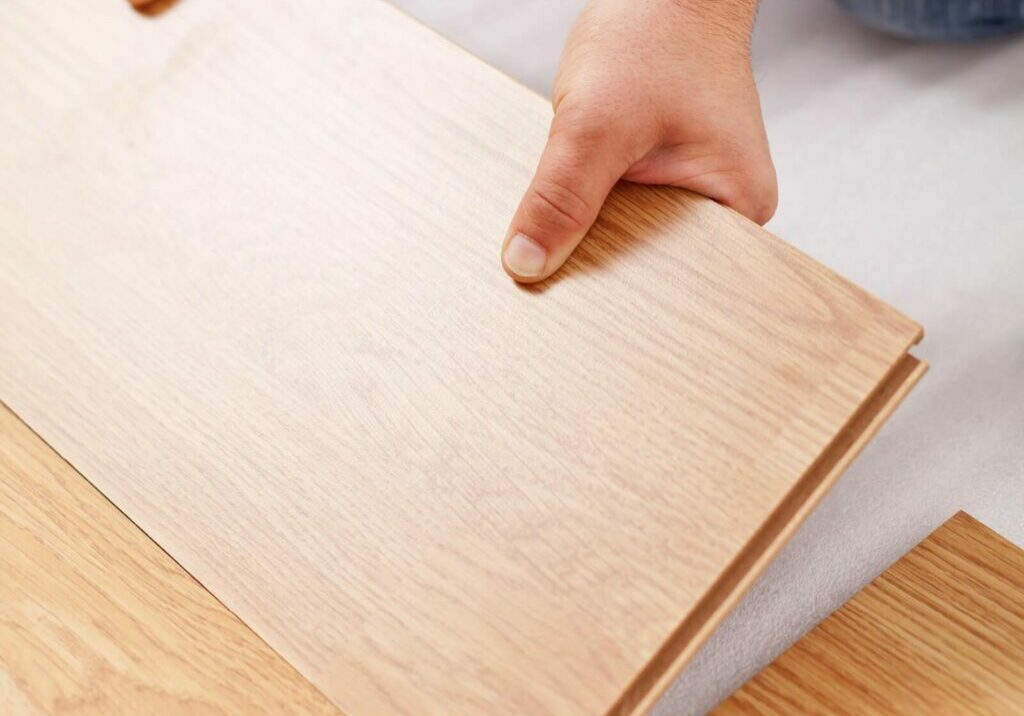 Laminate Inspiration
Browse our laminate flooring inspiration gallery for the latest trends and fashions that are perfect for your home.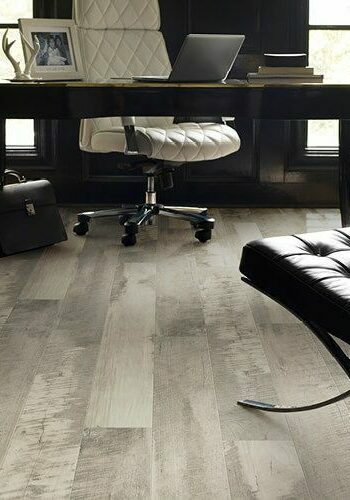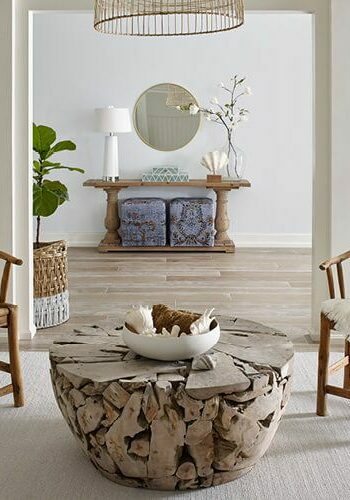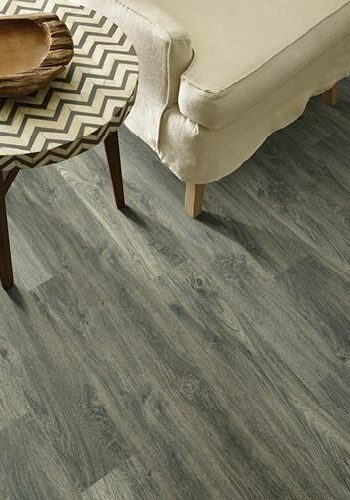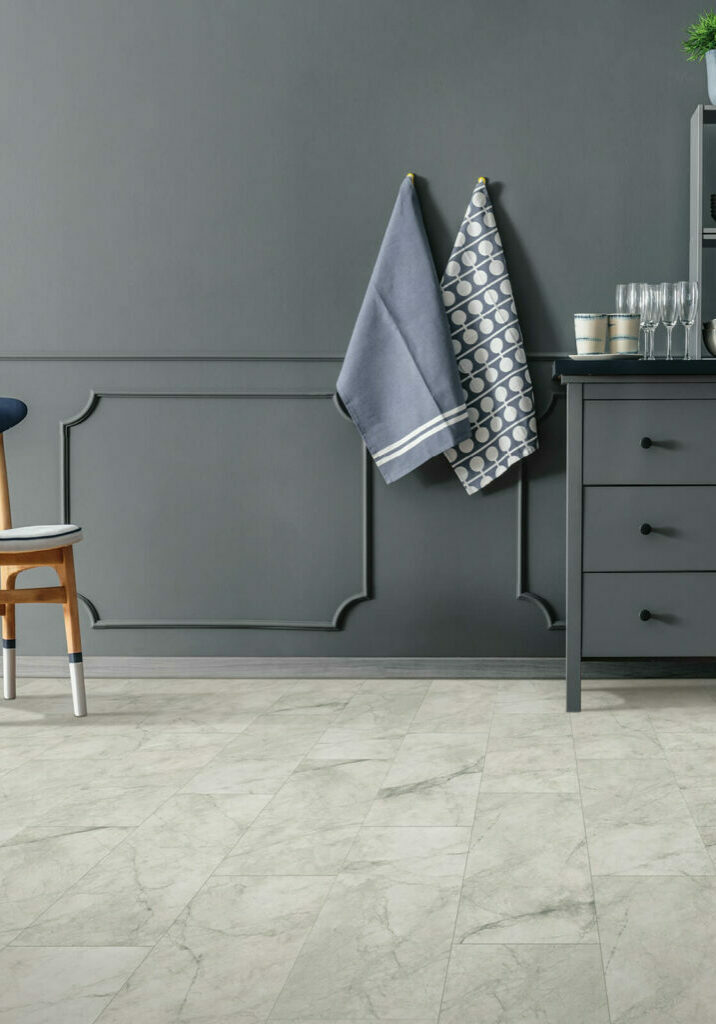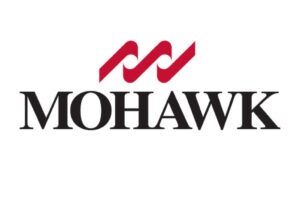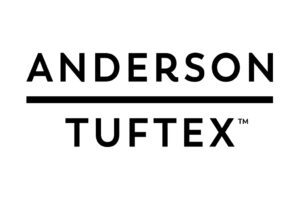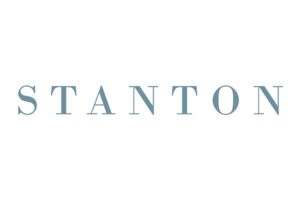 CHECK OUT OUR ONLINE TOOLS