YOU ARE AT THE RIGHT PLACE
IT MATTERS WHERE YOU BUY FLOORING℠
As a Premier Flooring Center™, we focus on your needs and values as a homeowner. We offer the easiest way to buy flooring with confidence, saving you the time, money, and hassle that you'll experience elsewhere. We're proud to offer better products with industry-leading service and warranties. The selection process is simple, and our customer happiness guarantee gives you the peace of mind you need to know you're buying from the right place.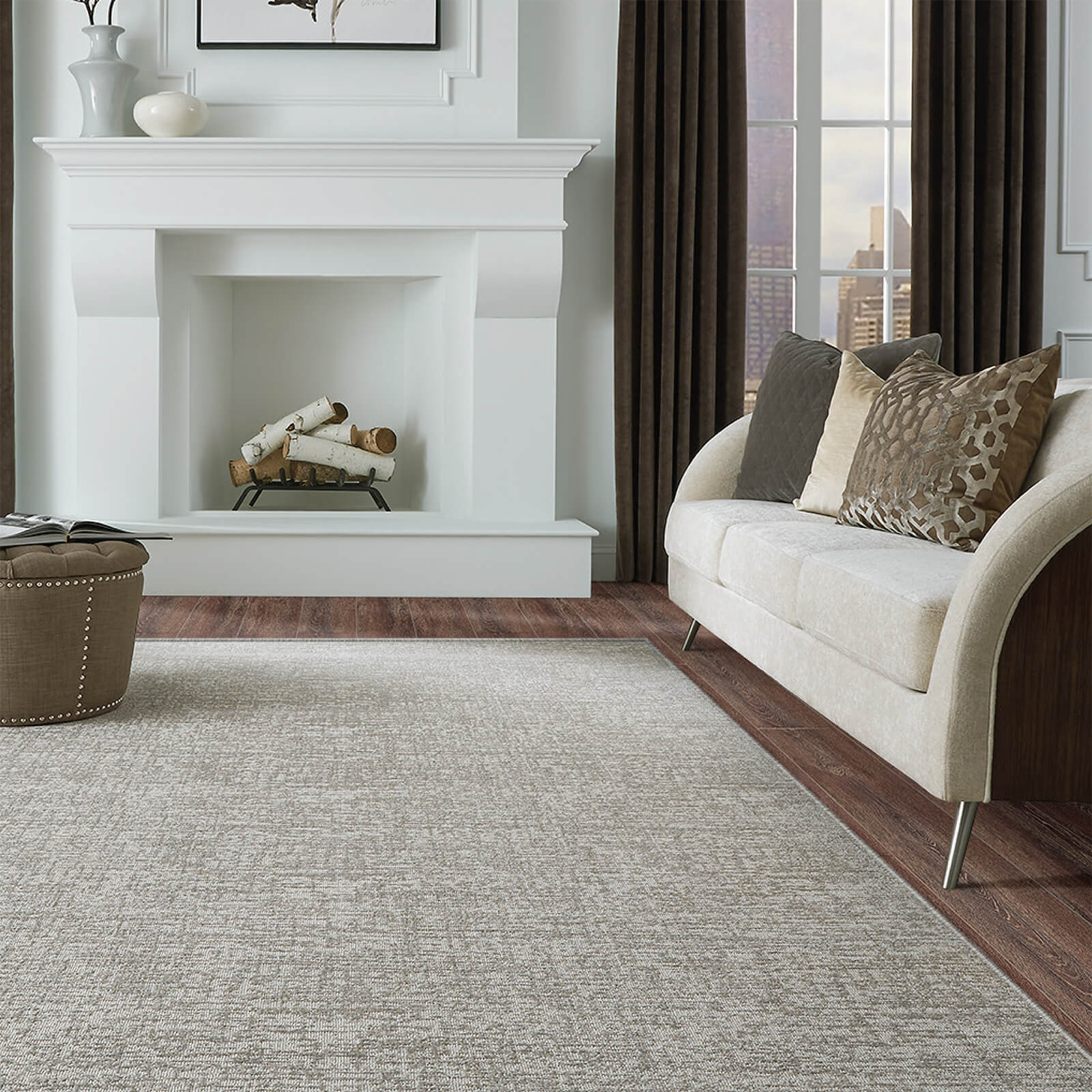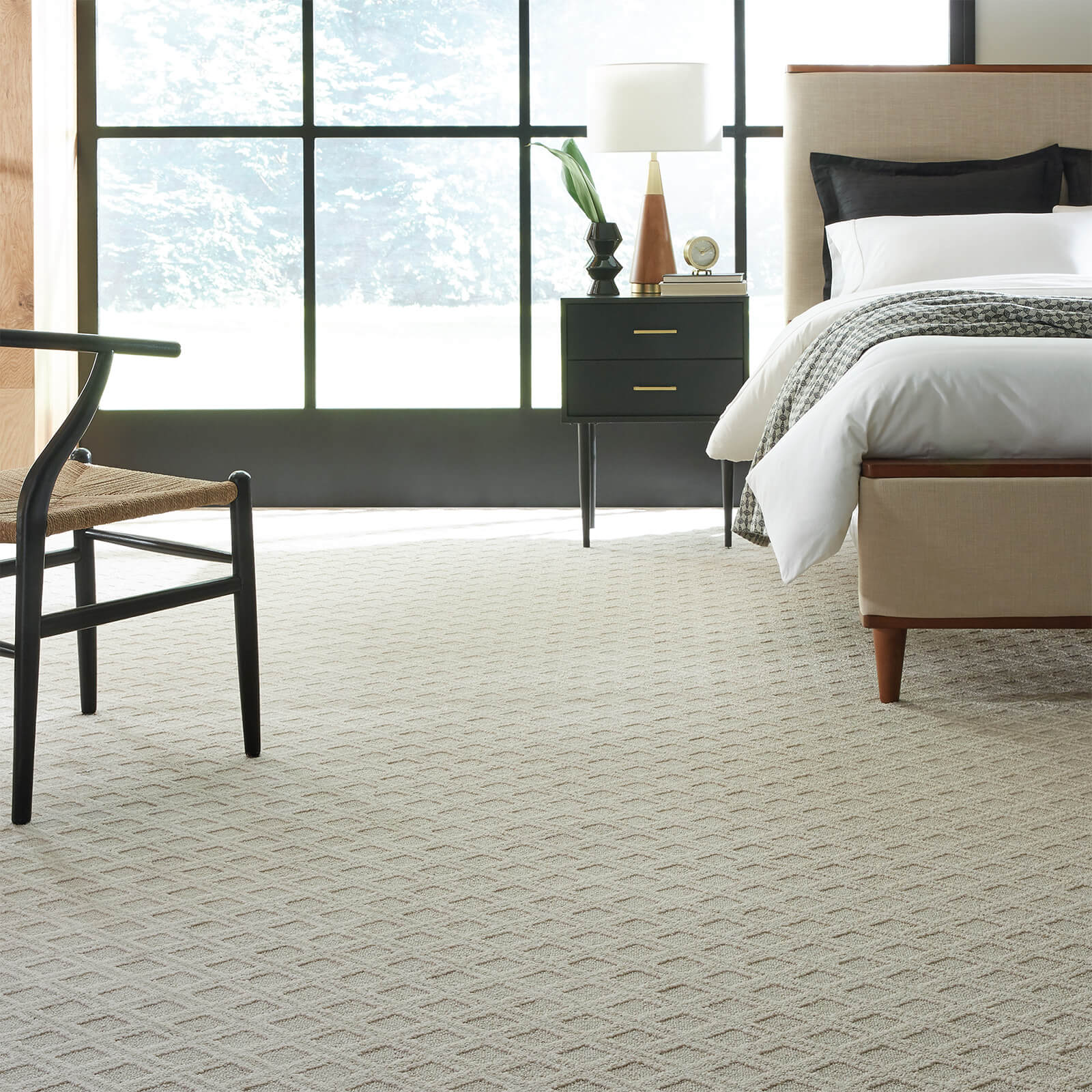 SHOPPING MADE SIMPLE, EASY & FUN

Determine Performance for
YOUR LIFESTYLE

Choose Style & Color Reflecting
YOUR TASTE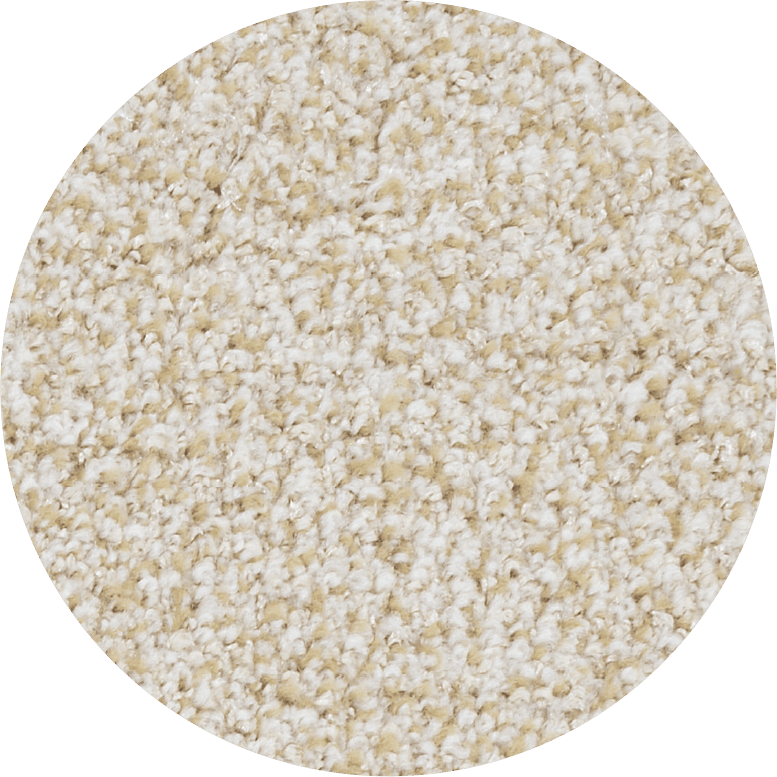 TEXTURE
Yarn is twisted & cut, providing a soft feel.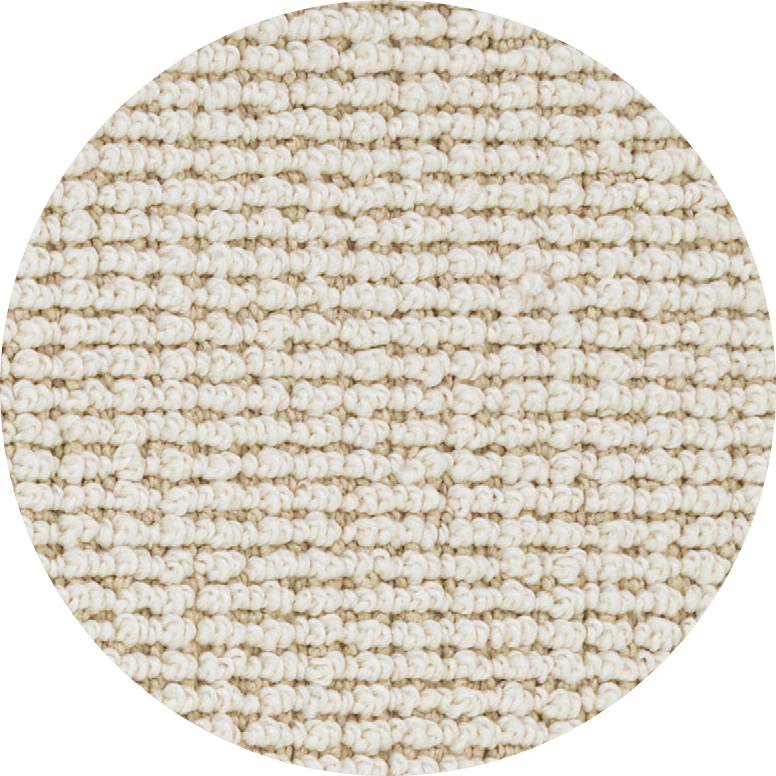 LOOP
Yarn is lopped in similar or varying heights.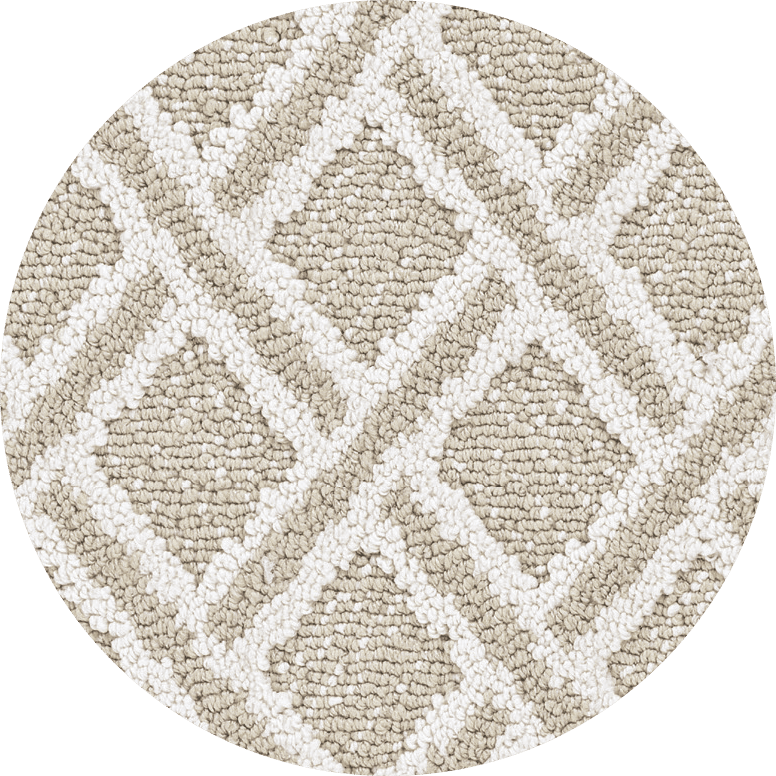 PATTERN
Mixing textures & loops creates beautiful patterns.

Select Cushion & Set Up Measure to Complete
YOUR PROJECT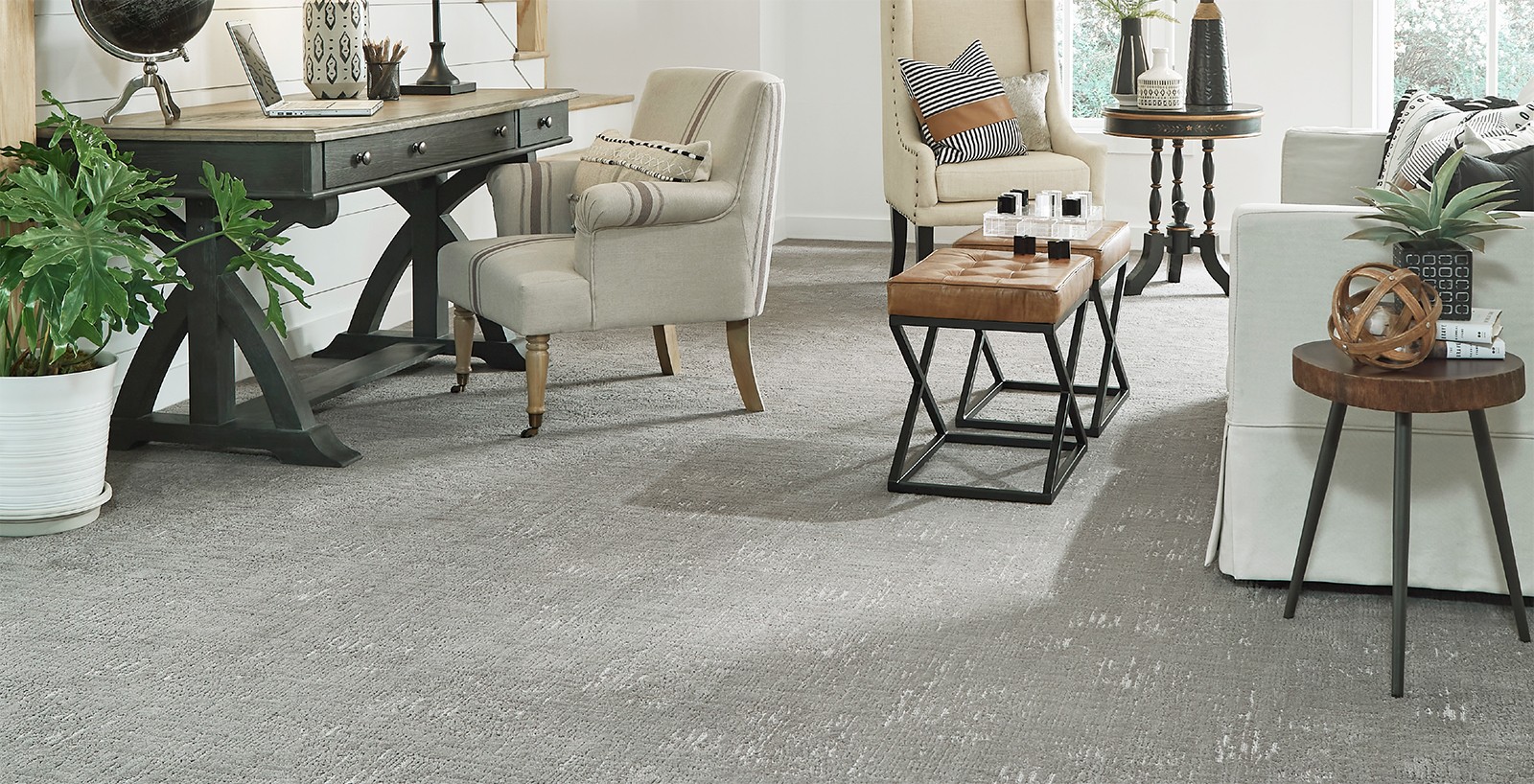 Dixie Home's tough EnVision™ Nylon 6,6 carpet yarn offers the exceptional durability you need to stand up to your active household while staying soft to deliver comfort you'll love to feel. This yarn is ideal for family rooms, hallways, dens, stairway runners, and any space in your home that experiences a lot of foot traffic and wear.

COMFORT THAT LASTS

STAIN & SOIL RESISTANT

COLOR OPTIONS

EASY TO CLEAN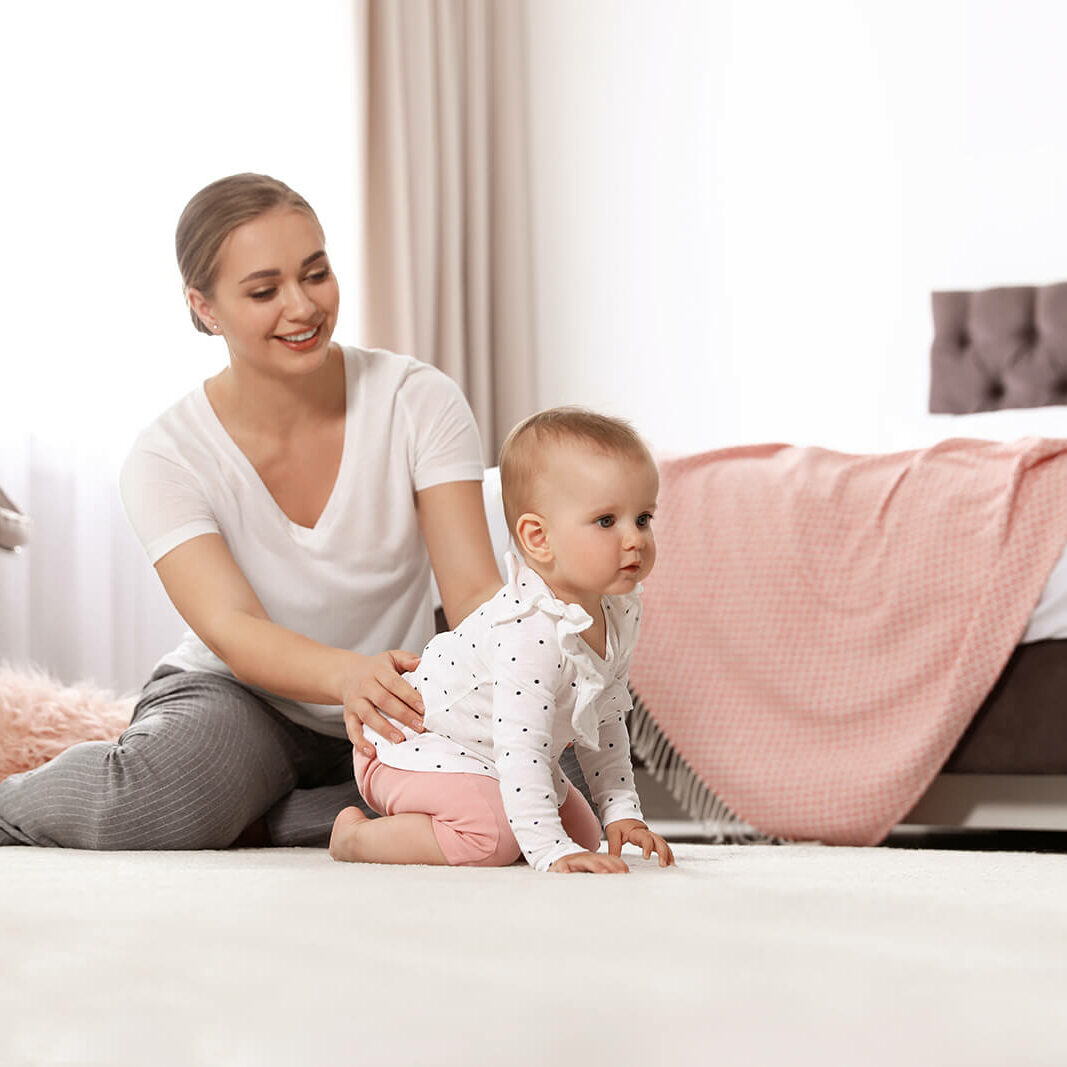 EnVisionSD™ Pet Solutions carpets create the perfect balance of softness, comfort, and long-lasting durability for the entire family - pets included! These nylon carpets resist extra tough stains and soil from food, beverages, and pet accidents, so cleaning is easy when "life" happens. Plus, each fiber is engineered with color to the core for fade resistance.

PET FRIENDLY

STAIN & SOIL RESISTANT

LONG LASTING

EASY TO CLEAN
FOR MORE INFORMATION ABOUT PREMIER FLOOR CENTERS