Whether you prefer traditional or modern, formal or informal, bright colors or neutrals, or anything in between, carpet provides a level of comfort underfoot unmatched by other flooring options. Carpet comes in a variety of textures and products making it an ideal choice for homes, no matter your lifestyle. Through innovative technology and state-of-the-art craftsmanship, today's carpet is built to last. You will love the look and feel of new carpet in your home.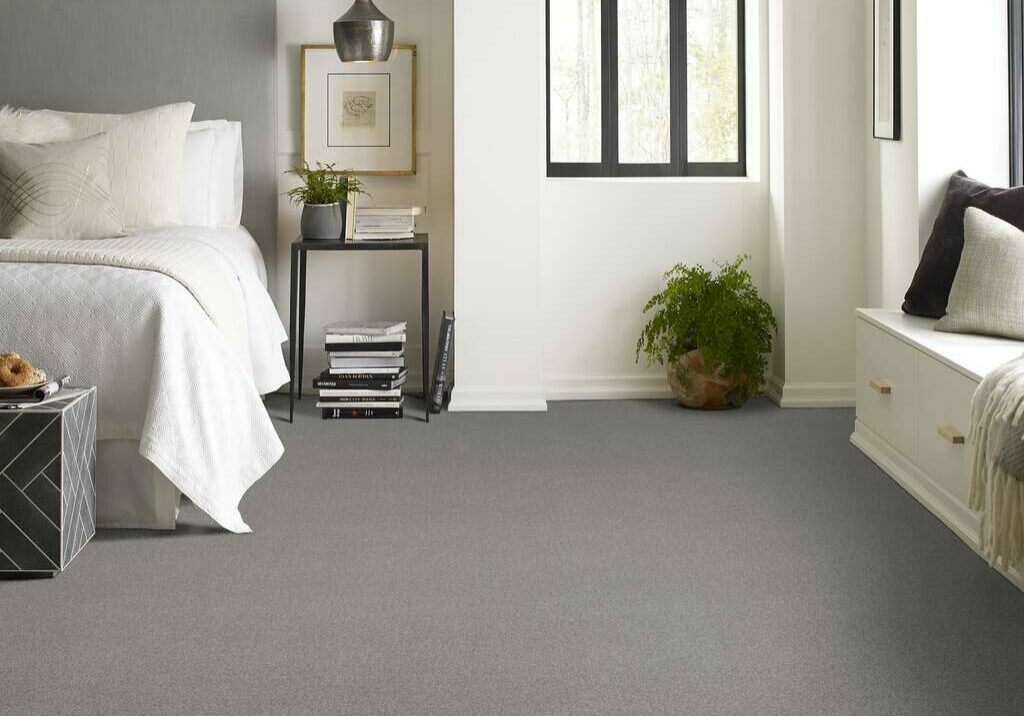 Why Carpet?
Carpet has remained a popular choice for homes, especially in living rooms and bedrooms, for several years for many reasons. Carpet comes in such a large variety of colors, styles, patterns, and designs, there is an option to match every style and décor. It is comfortable and warm underfoot. And, carpet is relatively inexpensive, as well as easy to replace. 
Carpet is easy to care for, requiring regular vacuuming and to address spills as they occur. With the large selection of stain-resistant and fade-resistant products, carpet is also often kid-friendly and pet-friendly and can stand up to rooms with a lot of foot-traffic. 
No matter your personal style or needs, carpet is a luxury flooring you'll love.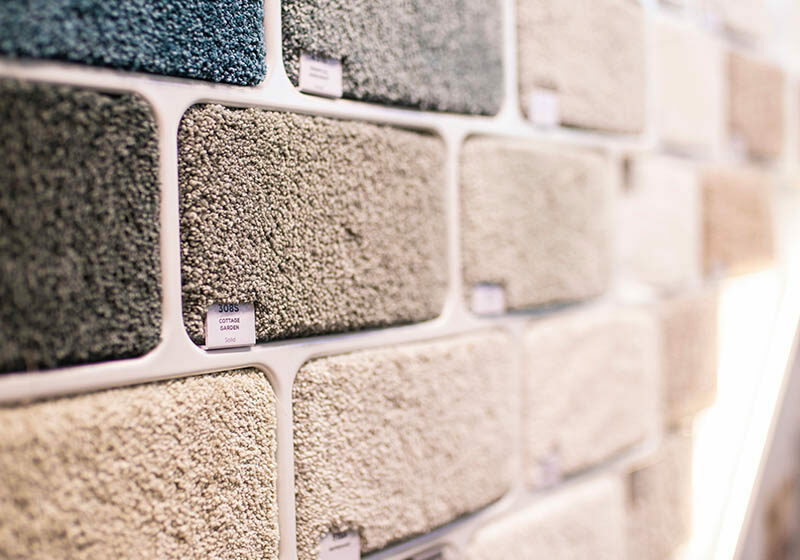 What Style Carpet Is Best?
The style of carpet you choose is ultimately up to your needs and lifestyle. We will work with you to help you find the perfect product that balances your aesthetic, your performance needs, and your budget. 
Textured carpet - Textured carpet is ideal for families and rooms with high traffic thanks to its durability. Textured carpet creates a two-toned look that is perfect for hiding footprints and vacuum strokes. 
Frieze carpet - Frieze carpet is extremely durable, holding up well to high-traffic areas. Different pile heights and the tightly-twisted strands of yarn create different looks. 
Designer pattern carpet - Designer pattern carpet is ideal for homes with chic styles. It holds up well to high traffic and helps hide footprints, as well as dirt. 
Looped/Berber carpet - Looped or Berber carpet leaves the yarn uncut, creating visible loops. Available in solid colors, fleck, or patterns, this carpet is perfect for family rooms. 
Cut and loop carpet - Cut and loop carpet varies cutting the yarn and leaving it intact, which creates an interesting pattern. It is available in high-fashion, and is great for geometric and botanical designs.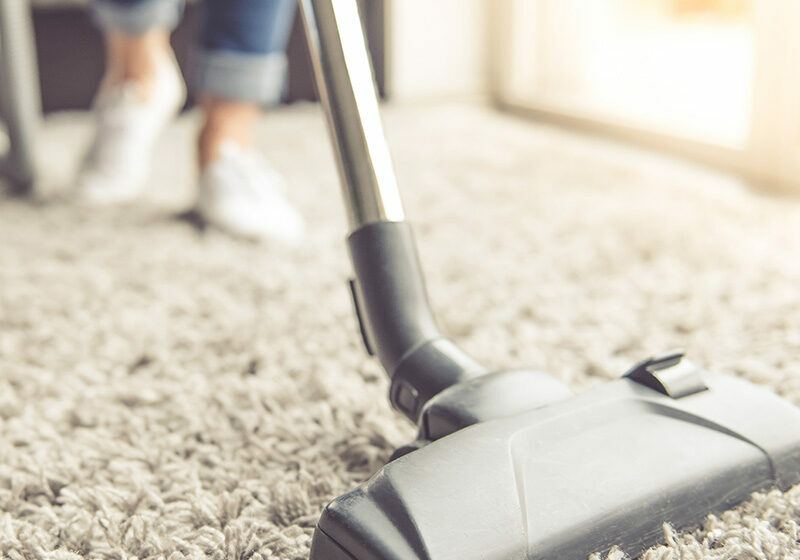 Carpet Care & Maintenance
Carpet is fairly easy to care for once you establish a routine. Vacuum your carpet a few times a week and address spills as they happen. By following our care and maintenance guide, your carpet will look new for many years. 
Carpet Installation
Carpet installation should be left to the professionals. Trust us and our quality customer service with your flooring installation. We will walk you through what to expect before, during, and after your installation.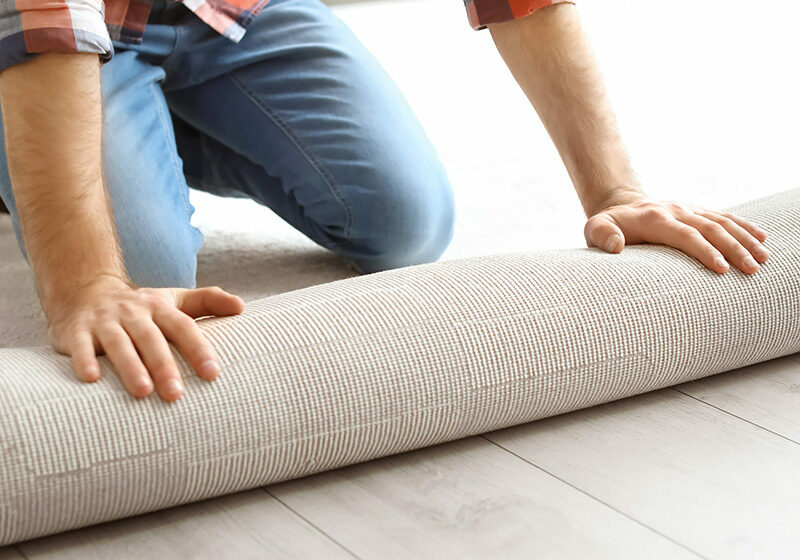 Carpet Inspiration
Browse our carpet inspiration gallery for the latest trends and ideas for your home.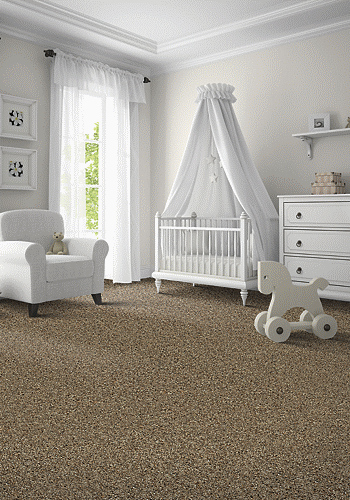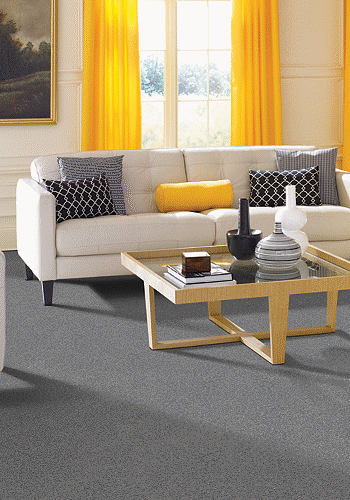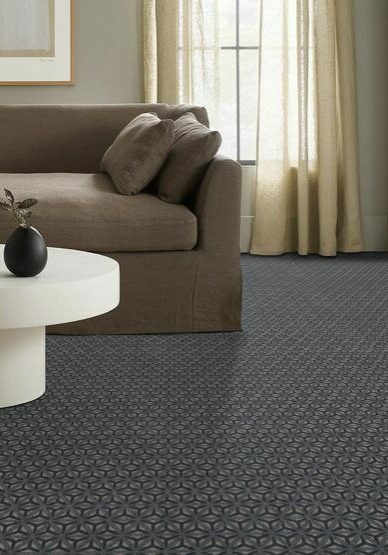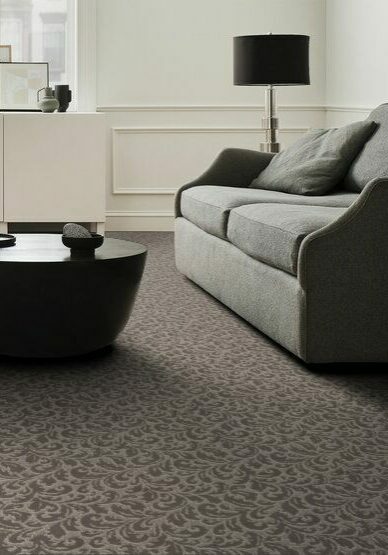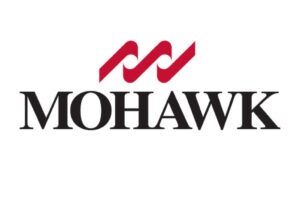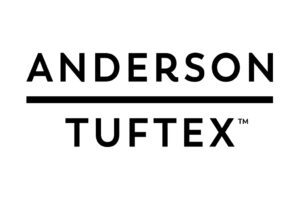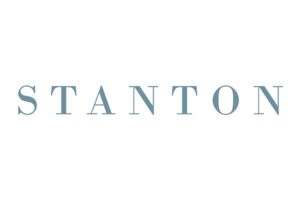 CHECK OUT OUR ONLINE TOOLS