It is hard to beat the natural beauty, warmth, and timelessness of hardwood flooring. It is a classic and has been chosen for homes for hundreds of years for a reason. Different types of hardwood flooring can create different styles, such as traditional, modern, chic, rustic, elegant, and more. We carry a variety of species and products that will match your style and performance needs.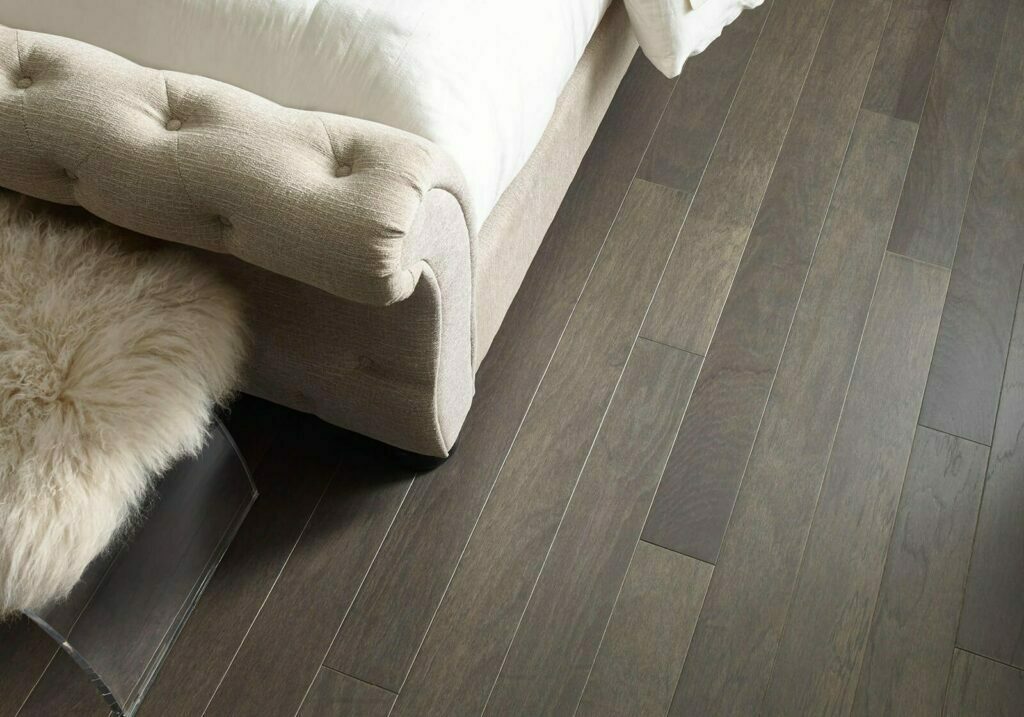 Why Hardwood?
First of all, hardwood is a beautiful flooring option. It comes in a variety of colors and hues, whether you want warm or cool tones in your home. Hardwood is available in a variety of species, each with a different aesthetic and performance rating, to match any style or lifestyle. It also comes in a variety of shapes, sizes, and textures so you match your look easily. 
With proper care, hardwood flooring will last you a lifetime. It is easy to clean, reduces allergens in the home, and is a sustainable product. Hardwood flooring can also help raise the value of your home. 
Hardwood flooring will transform your space into a room that is truly yours.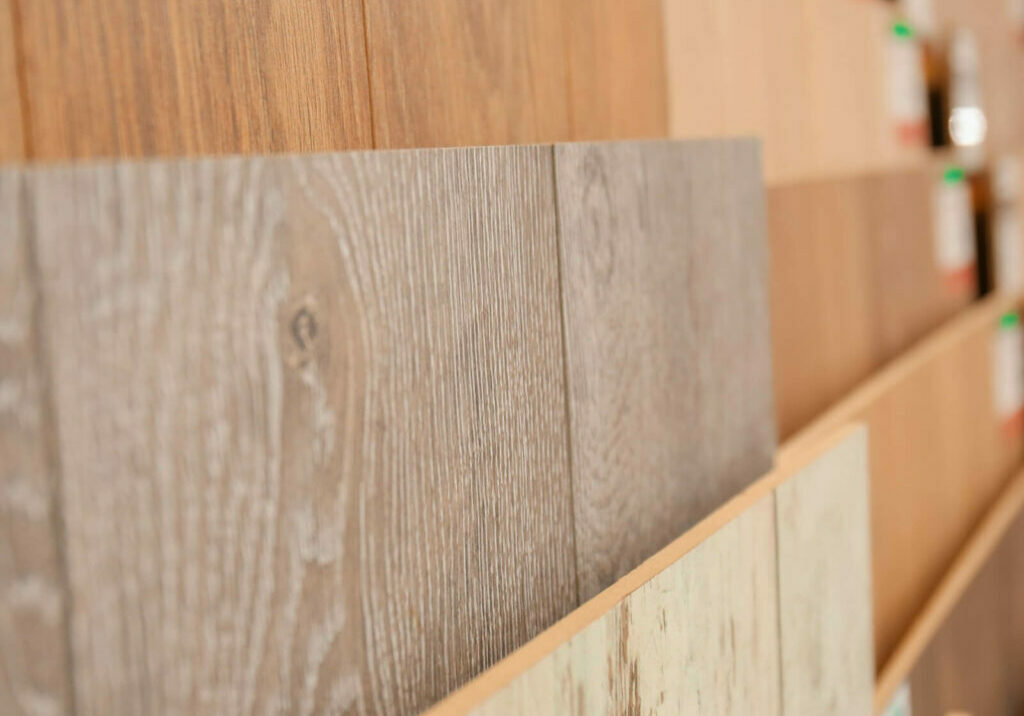 What Style Hardwood Is Best?
The style and species of hardwood flooring you choose is ultimately up to you. We carry numerous varieties so there is a hardwood flooring product to match your style, lifestyle, and needs. 
Dark flooring is better for more formal rooms, while lighter hues and tones are more ideal for casual rooms. Hardwood flooring is available in oak, cherry, hickory, maple, pine, and walnut. 
You can also choose from smooth, distressed, subtle or heavy scraped, or wire-brushed hardwood flooring.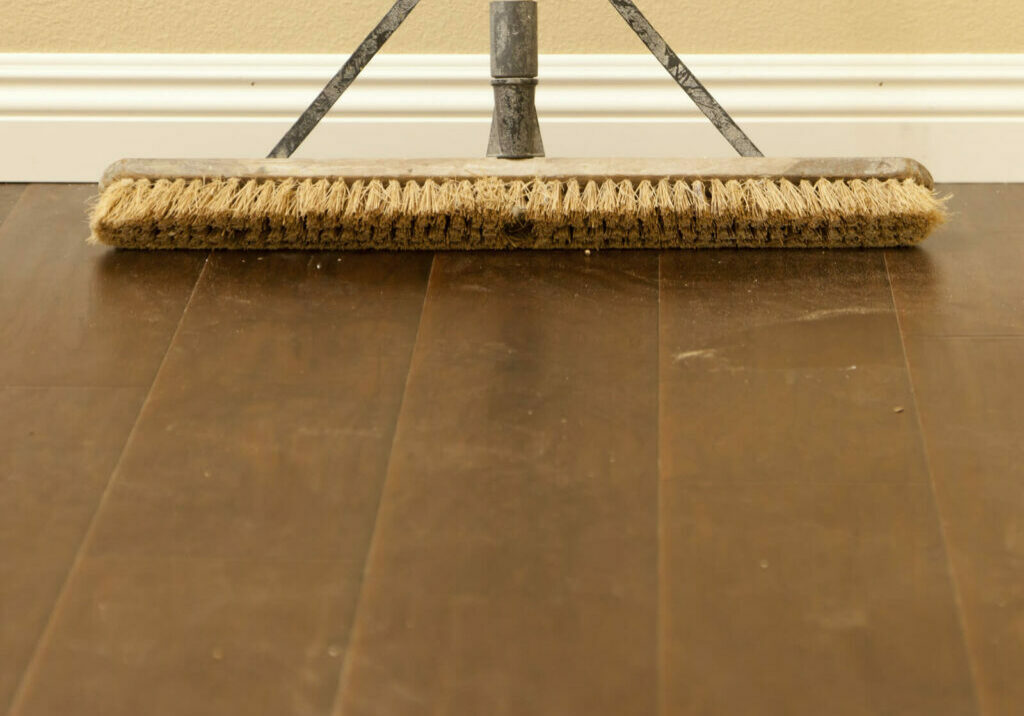 Hardwood Care & Maintenance
Hardwood can be easy to care for, especially once you establish a routine. Sweep regularly and address spills as soon as they occur to keep your flooring looking perfect. Follow our care and maintenance guide for more tips on caring for your hardwood flooring. 
Hardwood Installation
The installation of hardwood flooring should be left to the professionals. At Jimmie Lyles Flooring Gallery, our team of experts have years of experience and deliver quality work. You will love the way your hardwood floor looks when it is installed by us, and it will last you a lifetime. Learn more about the installation process and what to expect, before, during, and after installation.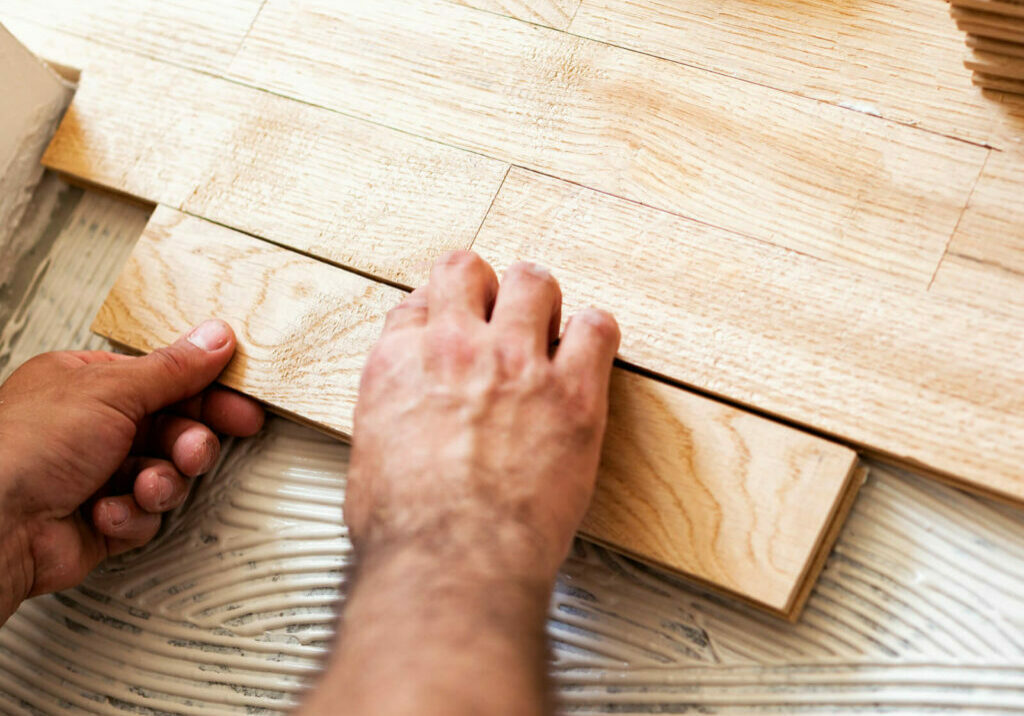 Hardwood Inspiration
Browse our hardwood flooring inspiration gallery to see the latest trends and fashions in hardwood flooring.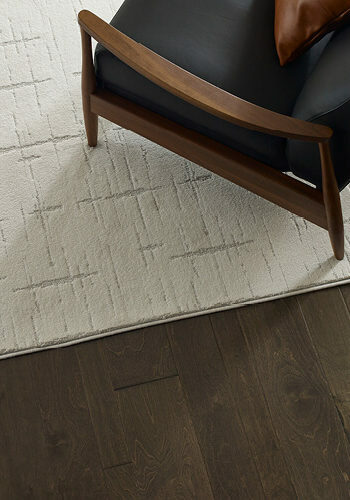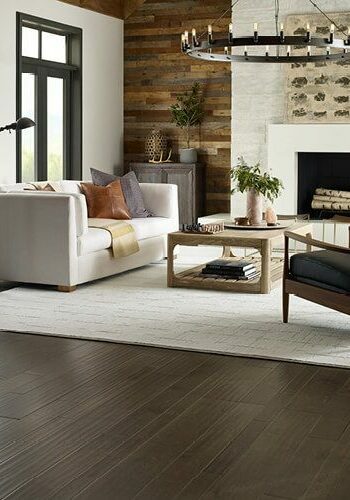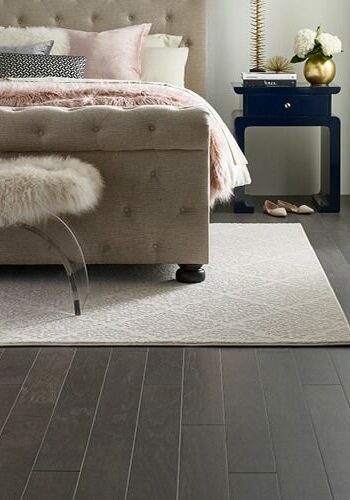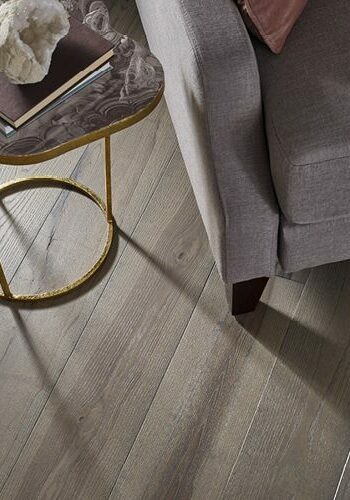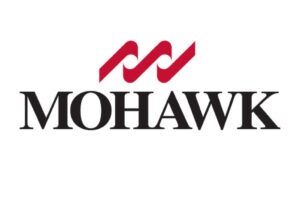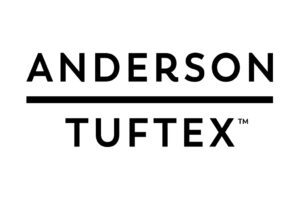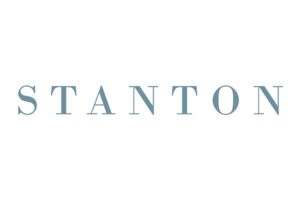 CHECK OUT OUR ONLINE TOOLS